Woezor - Welcome here!
I am a PhD student in spatial epidemiology at the University of Southampton. I am an interdisciplinary researcher with backgrounds in public health, geography and research methods. Before coming to Southampton, I practiced as a public health officer with the Ghana Health Service. I worked with Good Neigbors Ghana, an international NGO as monitoring and evaluation lead on all projects. I am a member of the WorldPop research team at Southampton. I am a Commonwealth and ESRC South Coast DTP scholar, having received generous funding from both institutions for my masters degrees and ongoing PhD.
Let's go…
I am currently working on my research project and several side projects. I'll be sharing some tutorials, tips and tricks I find on my unending curiosity journey.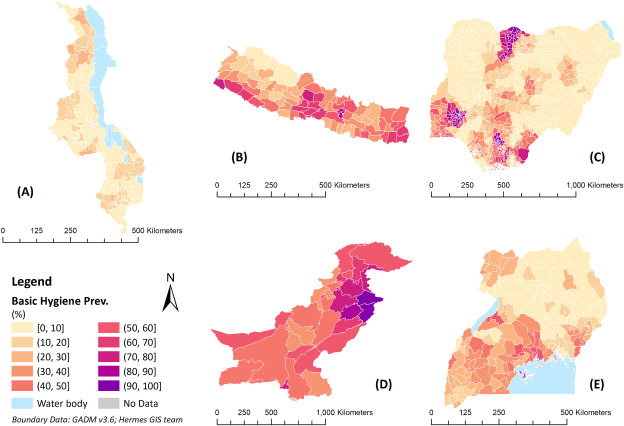 Abstract Handwashing with water and soap is among the most a cost-effective interventions to improve public health. Yet billions of people globally lacking handwashing facilities with water and soap on premises, with gaps particularly found in low- and middle-income countries. Targeted efforts to expand access to basic hygiene services require data at geospatially explicit scales. Drawing on country-specific cross-sectional Demographic and Health Surveys with georeferenced hygiene data, we developed an ensemble machine learning model to predict the prevalence of basic hygiene facilities in Malawi, Nepal, Nigeria, Pakistan and Uganda.
Read more
Featured categories
publication (14)
Sincere thanks to
Maëlle Salmon
for her help naming this Hugo theme!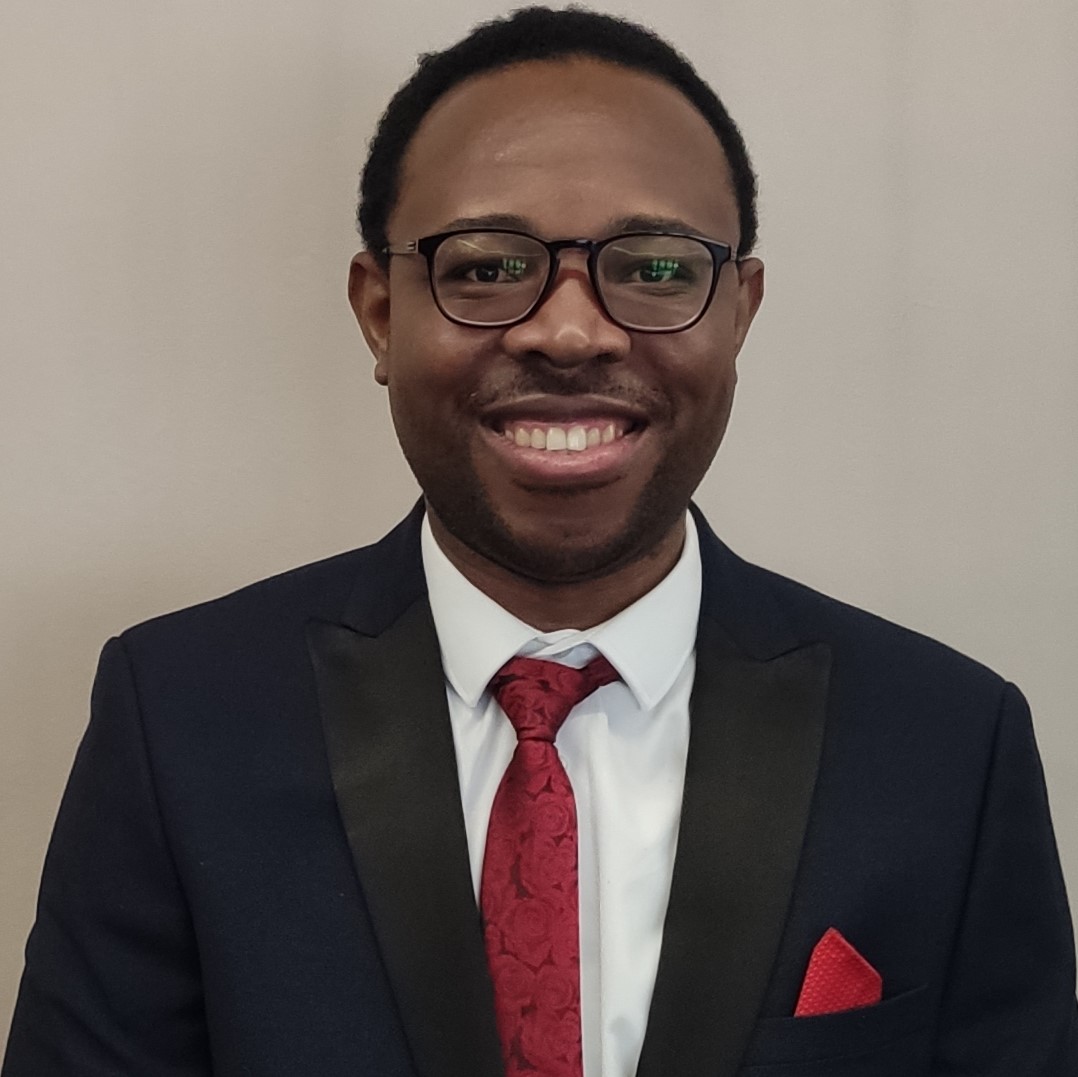 Winfred Dotse-Gborgbortsi
Spatial Epidemiologist at the University of Southampton